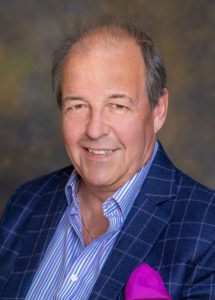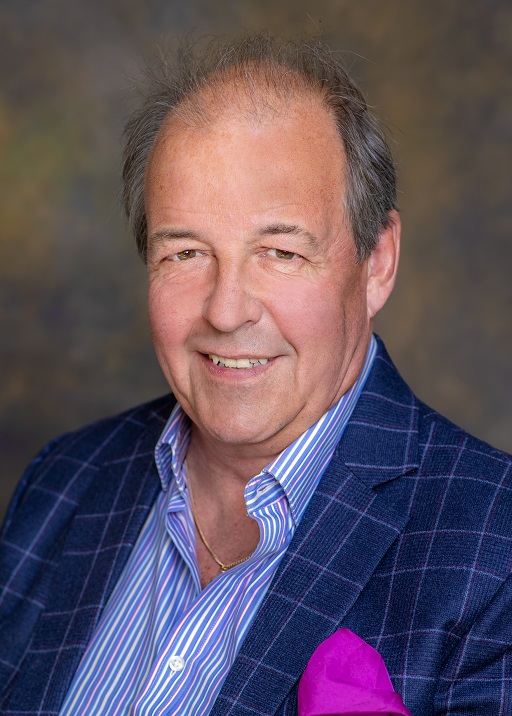 Today is an important day for us to come together and reflect as we join countries across the world in marking two years of the Covid-19 pandemic. While this might not be something many of us want to think about, for those who have experienced the death of someone close to them over the past two years, today will be another sad reminder of their loss.
When I reflect on Covid, I think about the hundreds of thousands of lives lost and so many more torn apart. I reflect on the long-term impact of two years of lost normality. I think about the heroic contributions of frontline workers across health and social care, as well as others who have selflessly stepped up to support people in times of need. I think about the brilliant response we saw and continue to see from local communities and volunteers across the county.
There are many things that the pandemic has taken from us – as individuals, communities and even as countries. But there are also lessons it has taught us. We appreciate the power of human connection now more than ever and have truly gained a greater appreciation for the time we have with those we love.
For those who have lost someone over the past two years, they will be in your thoughts, not just today, but every day. For others, today is a reminder of how powerful it can be to reach out and check in on those around us.
The death of someone close to us is emotionally devastating. It can also be the trigger for mental and physical health conditions. If someone close to you has died, please don't try to cope on your own. There are people that can help you. If you are worried about a child you know, there are many services that can help them understand how to manage their grief.
Remember, whatever you are going through, you don't have to do so alone. I hope you take the time to reflect today, in whatever way feels right for you and that we can all look ahead to brighter days.