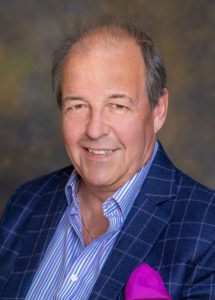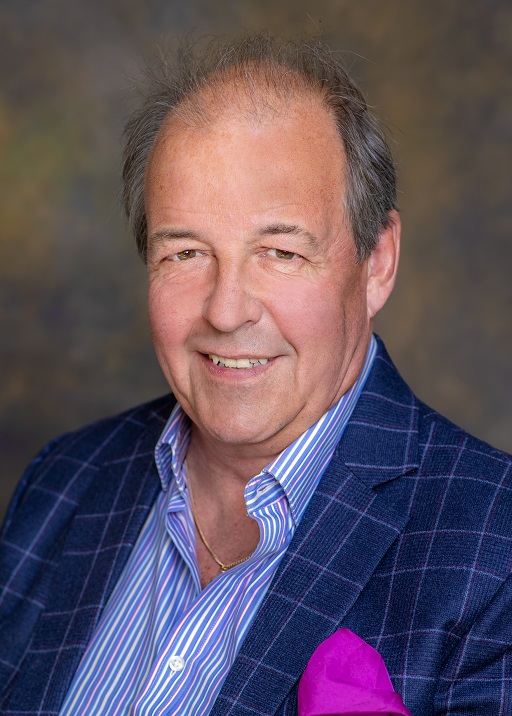 It's been a big moment for all of us this week with the the legal restrictions on social contact being lifted. I know many people will be feeling excited, but also others will be feeling very anxious after everything that's happened over the past 18 months. While things might not feel completely different to how they did last week, the key difference now is that it's up to us how we move forward into Step 4, rather than according to the law. Now it's all about using our common sense.
As we emerge from the Government's legal regulations, we have to take a cautious, safety first approach – just as we always have been. If we ever get back to our favourite Spanish hotspot, would we go out on the beach on the first day without wearing sun cream?  If we came out of hospital, would we immediately go out clubbing? If our son or daughter passed their driving test, would we immediately buy them a high-powered sports car and send them off? Of course, the answer is no.
And so we should continue to wear masks in crowded places. We should also be careful about spending a long time indoors, sitting very close to someone we don't know.  And we should keep washing our hands – but we should have been doing that anyway.
It's true that infection levels in Essex are rising rapidly and so we must take cautious steps. Remember, a double jab does not prevent you from catching Covid-19 or giving it to others, but it should avoid you getting seriously ill. If you have another illness however, it could still create a dangerous cocktail.
As I have said before, we would never dream of crossing the road without looking to see what traffic is coming. We would always want drivers to know and observe the Highway Code. That's called 'Safety First' and Safety First is good enough.